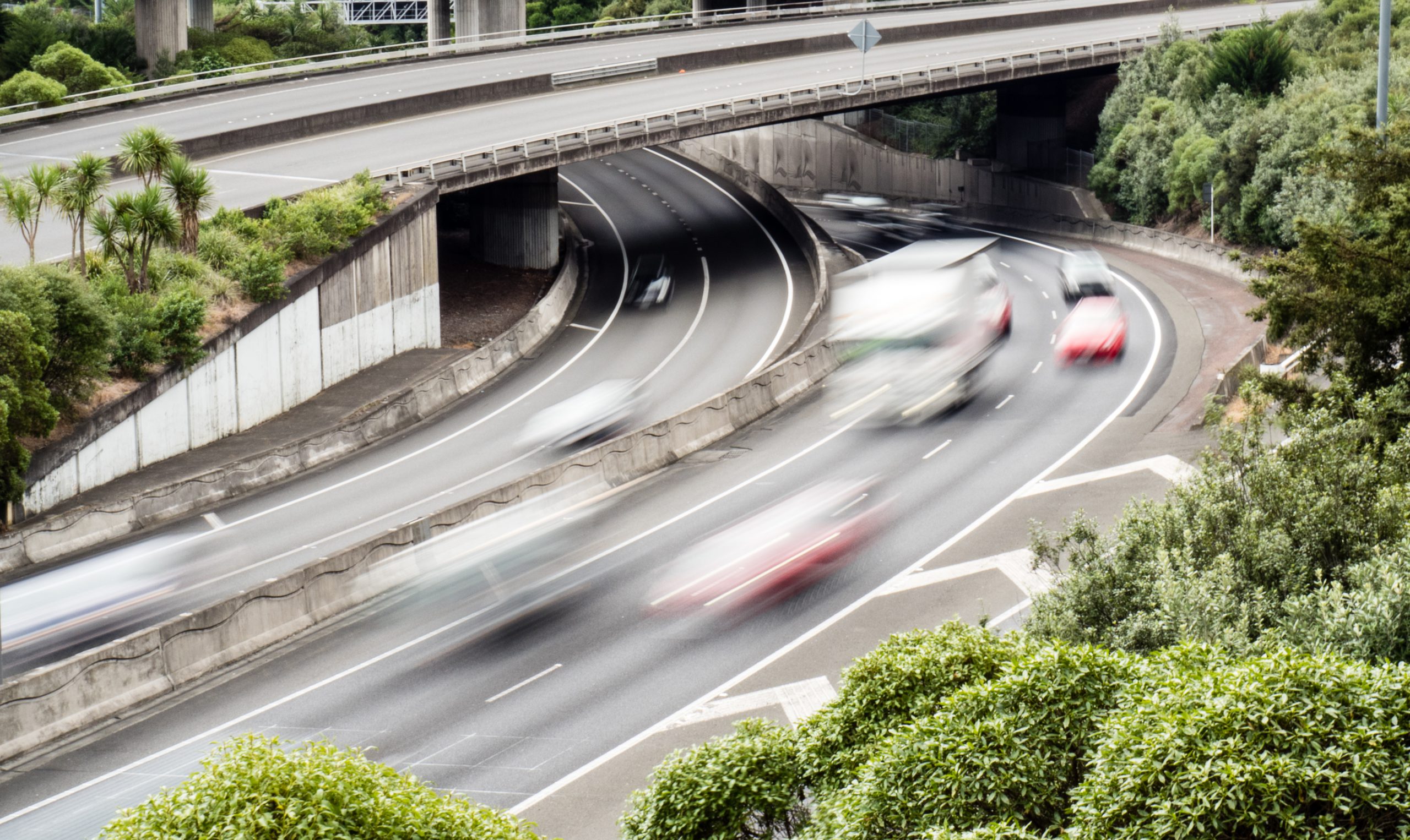 Assessment
We provide traffic impact assessment and integrated transport assessment reports for resource consents. We also undertake feasibility studies, peer reviews and safety audits. 
Traffic Impact Assessment (TIA)
This is our most popular assessment, and is undertaken for resource consent applications for new activities and subdivisions. This work usually involves reviewing site plans, estimating the vehicle movements, understanding the local environment, and assessing the impact of the proposal.
Integrated Transport Assessment (ITA)
An ITA is developed for more significant proposals including plan changes to rezone land, and involves liaison with stake-holders such as the Council and road-controlling authorities to define the scope of the assessment. The work involves reviewing planning documents and infrastructure plans, considering all modes of transport and methods of reducing reliance on private cars, assessing the proposal, evaluating the potential impact of the proposal on the transport environment, and developing appropriate measures to deal with those effects.
When considering the viability of a potential project a full traffic assessment is often not necessary, and we frequently advise clients on transport matters that may have a significant bearing on the design or feasibility of a site. Our advice can assist a potential purchaser or developer to better understand the opportunities and constraints of a site or project.
We undertake Safe System Audits, also known as Road Safety Audits. These formal and independent reviews of a design or an implemented road project are intended to identify hazards before they result in a crash.
We undertake safety audits of sites and help site owners and operators prepare traffic management plans and changes to improve the safety of their staff and visitors, and meet their PCBU Health and Safety obligations.
Level Crossing Safety Impact Assessment (LCSIA)
KiwiRail may request that an assessment of the impact from a development proposal or other change on railway level crossing safety is undertaken by an independent team, and we can undertake those assessments using staff accredited by KiwiRail.
The Green Star sustainability rating system administered by the New Zealand Green Building Council rates buildings on a variety of areas, including transport, and we can assist in collating the transport data and assessing the green star points for transport.